Dietrich is an actor based in Brooklyn, New York. He was born and raised in Virginia and studied at the University of Virginia. You can find him in productions on AMC, CW, ABC, PBS and others, as well as many independent features and short films.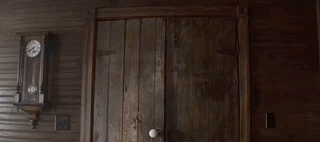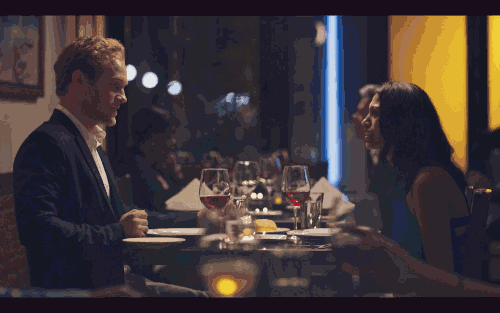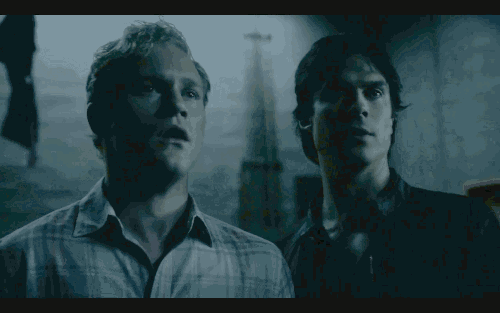 Check out his Reel and IMDb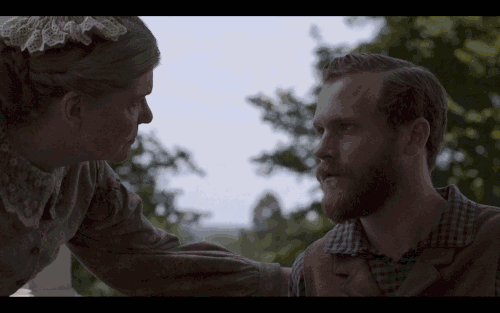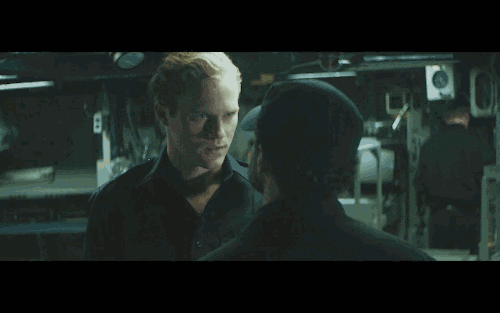 Have you been trying to reach Dietrich?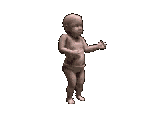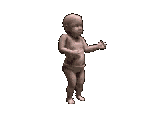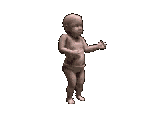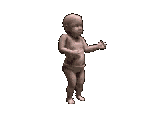 Thanks for stopping by!!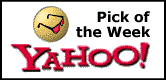 c. MMXXI